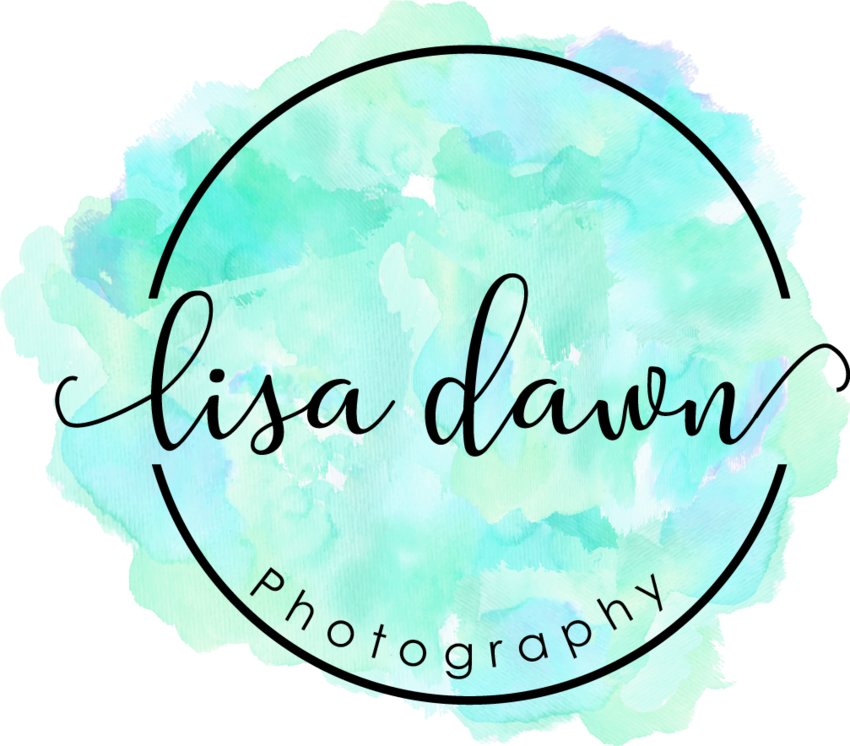 We are AVAILABLE and OPEN for business for OUTSIDE PORTRAITS. Practicing Safe Social Distancing. We are taking appointments for Family, Graduation, Beach, Engagement, Couples Portraits, Events, Real Estate and more. We have Private Beach Access for our clients. 'PRIVATE" On-Line Galleries that can be shared with Family and Friends. We can be reached at 516-770-1500, lisadawnphotography@gmail.com Website: www.lisadawnphoto.com ❤️We are going to get through this together. #photographybylisadawn
3 options for new custom framing orders, framing at the window for those that don't want to enter any store, framing at a counter blocked by stanchions 6+ feet away from sales staff, framing at a counter blocked by 7+feet high plexiglass wall around entire counter. additional private shopping hours by appointment 8am-12noon, 4:00-8:00pm Sun thru Thurs. Dropoff art for framing with virtual consultations facetime,whatsapp,zoom. Also curbside delivery of previously placed picture framing orders.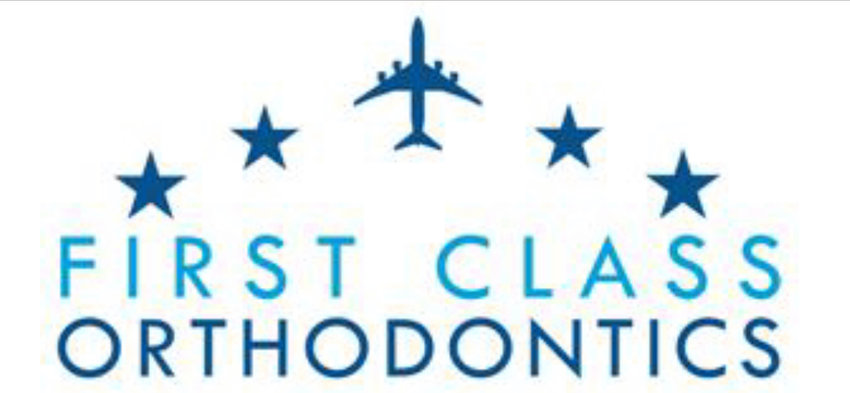 Creating beautiful smiles with braces and Invisalign. Growth guidance through early treatment, expanders, mouth guards, new retainers for children, teens and Adults. Our Practice is limited to orthodontics. .