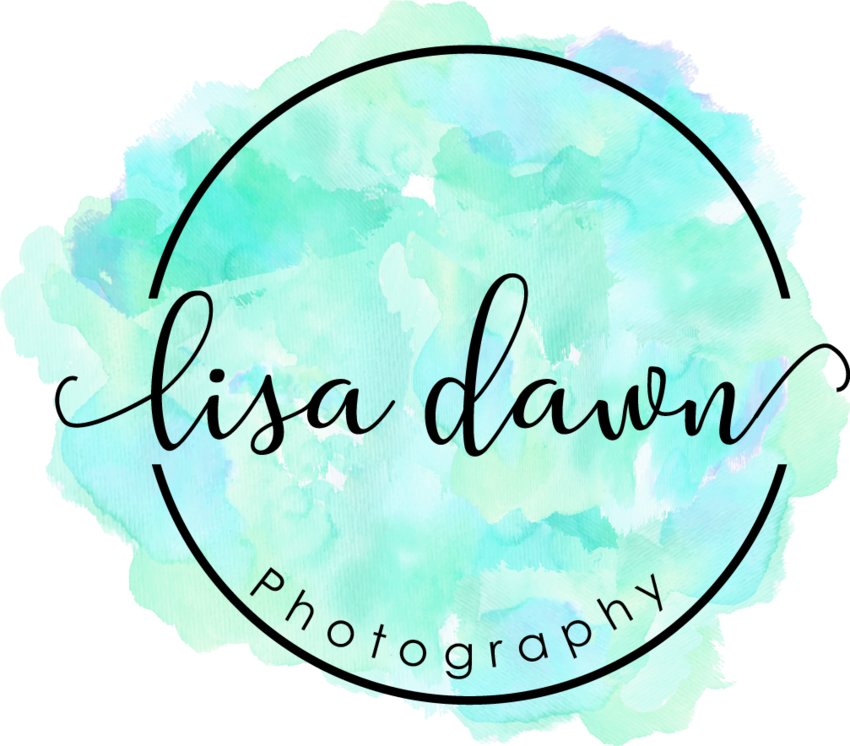 We are AVAILABLE and OPEN for business for OUTSIDE PORTRAITS. Practicing Safe Social Distancing. We are taking appointments for Family, Graduation, Beach, Engagement, Couples Portraits, Events, Real Estate and more. We have Private Beach Access for our clients. 'PRIVATE" On-Line Galleries that can be shared with Family and Friends. We can be reached at 516-770-1500, lisadawnphotography@gmail.com Website: www.lisadawnphoto.com ❤️We are going to get through this together. #photographybylisadawn
We are a local Italian restaurant serving the community of Glen Head since 2003. We have taken every measure to ensure a safe, secure and enjoyable night for our guests including properly spaced seating for every diner as well as masked employees. We offer full table service, bar and take out dining. Outside seating limited, call for a Reservation!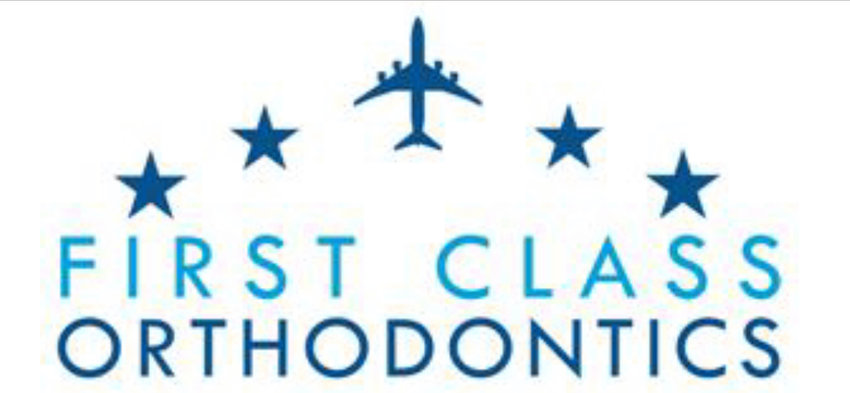 Creating beautiful smiles with braces and Invisalign. Growth guidance through early treatment, expanders, mouth guards, new retainers for children, teens and Adults. Our Practice is limited to orthodontics. .